Why it's not always just about the numbers – Improved accuracy and total confidence in the work done has justified AV Unibrak's investment in Trimble's RPT600 Rapid Positioning Tool for setting out, as has a 30% reduction in field work.
Download a PDF of the story here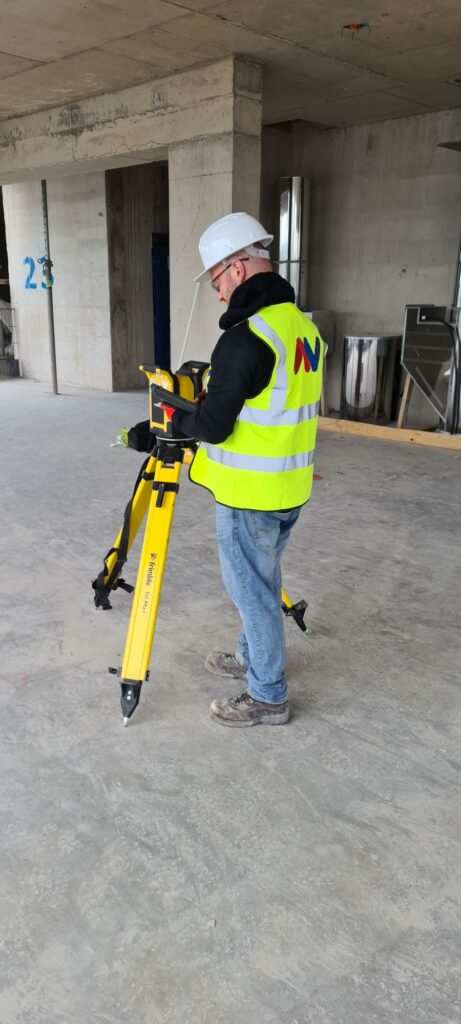 The AV Unibrak system
RPT600 – Rapid Positioning System for setting out
Trimble FieldLink – software running on the tablet for controlling the setting out system
T100 Tablet – powerful, rugged device with fast computing power
Trimble FieldPoints – Easy to use plug-in for placing points on the drawing file
Support and servicing provided by KOREC Group
AV Unibrak is one of the UK's largest independent ventilation companies offering a full design, planning, installation, and maintenance service. The company works with some of the country's biggest contractors on high profile projects across the UK including Manchester's Crown Street and New Victoria Tower developments and in London on Barking Riverside, the London Dock and Nine Elms Parkside.
Read more